Skip Navigation
Website Accessibility
Privy Garden Block of the Month Sew Day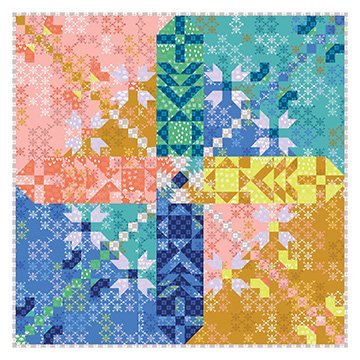 An optional sew day for participants in this block of the month program.
Bring your machine and work on your project with others in the class. Becky will be there to provide assistance.
Requirements:
Bring your sewing machine, sewing supplies, and fabrics for the BOM and sew along with others.
Instructor Name:
Becky Williamson
Privy Garden Block of the Month Sew Day
Cost:
$ FREE
No charge, but please register.